Add a header to begin generating the table of contents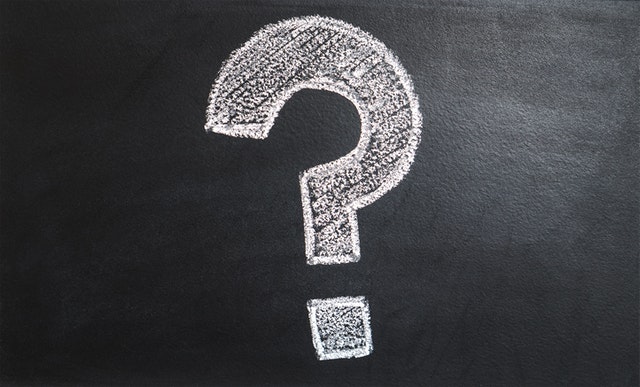 Cognitive Behaviour Therapy (CBT)
Cognitive-behavioural therapy is based on the idea that our thoughts cause our feelings and behaviours, not external things, like people, situations, and events. The benefit of this fact is that we can change the way we think to feel / act better even if the situation does not change. Cognitive-behavioural therapy is considered among the most rapid in terms of results obtained. Cognitive-behavioural therapists seek to learn what their clients want out of life (their goals) and then help their clients achieve those goals. The therapist's role is to listen, teach, and encourage, while the client's roles is to express concerns, learn, and implement that learning.
Acceptance and Commitment Therapy (ACT)
ACT is based on the idea that, generally, trying to rid ourselves of pain and distress only increases it, and turns it into something traumatic. The alternative is to accept it - but that doesn't mean being defeated or tolerating suffering. We learn to make room for painful feelings, thoughts, and sensations - allowing them to be there, coming and going without us struggling against them. ACT uses three broad categories of techniques: mindfulness, including being present in the moment and defusion techniques; acceptance; and commitment to values-based living.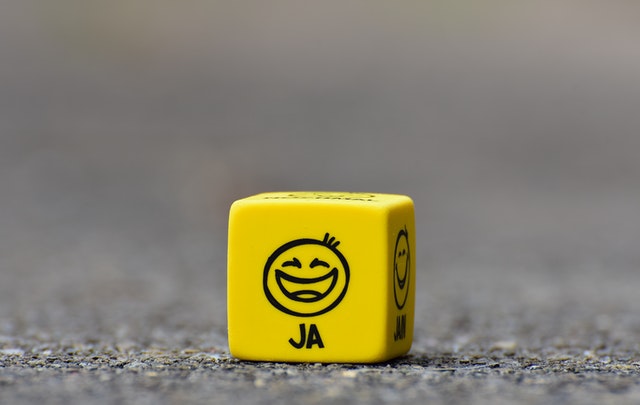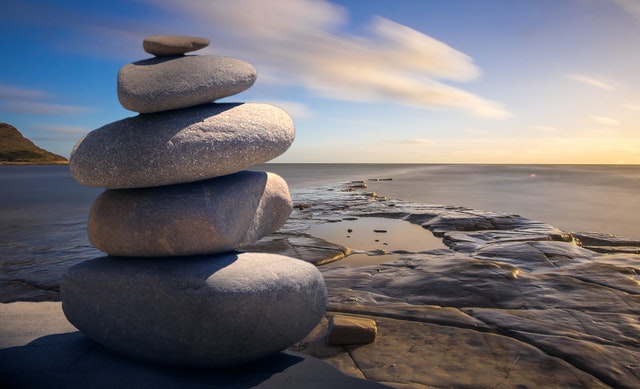 Mindfulness Based Therapy
Mindfulness Based Approaches are designed to deliberately focus one's attention on the present experience in a way that is non-judgmental. The practice requires that one intentionally directs focus away from states of mind that would otherwise occupy them, such as frightening or worrisome thoughts, and instead observe and accept the present situation and all it has to offer, regardless of whether that is good or bad. Mindfulness approaches include mindfulness based cognitive therapy, (MBCT), mindfulness-based stress reductions (MBSR), acceptance and commitment therapy (ACT) and dialectical behaviour therapy (DBT). Mindfulness based approaches and contemplative approaches are becoming widely accepted methods for relieving symptoms related to many psychological issues and can be applied across many different population segments. Mindfulness is practiced individually or in group settings.
Brief Solution Focussed Therapy (BSFT)
Brief Solution-focused therapy is an approach to psychotherapy based on solution-building rather than problem-solving. It explores current resources and future hopes rather than present problems and past causes.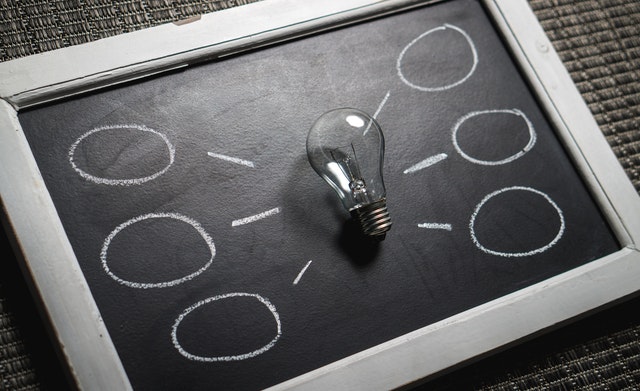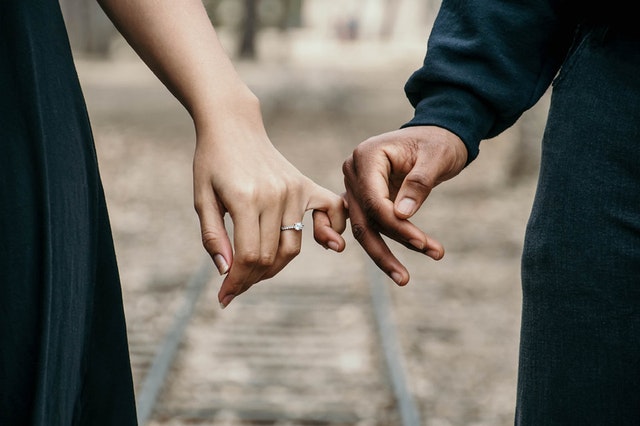 Couple's therapy
People in troubled relationships need not give up in despair if their situation seems bleak. By the same token, people afraid of entering long-term relationships can be encouraged by learning that trouble relationships can be fixed. Couple's therapy aims to promote strength within the relationship, improve communication, decrease emotional avoidance, modify dysfunctional behaviour and change the views of the relationship.
Group Therapy
The key therapeutic principles involved in group therapy include: The instillation of hope: The group contains members at different stages of the treatment process. Seeing people who are coping or recovering gives hope to those at the beginning of the process. Universality: Being part of a group of people who have the same experiences helps people see that what they are going through is universal and that they are not alone. Imparting information: Group members are able to help each other by sharing information. Altruism: Group members are able to share their strengths and help others in the group, which can boost self-esteem and confidence. The corrective recapitulation of the primary family group: The therapy group is much like a family in some ways. Within the group, each member can explore how childhood experiences contributed to personality and behaviors. They can also learn to avoid behaviors that are destructive or unhelpful in real life. Development of socialization techniques: The group setting is a great place to practice new behaviors. The setting is safe and supportive, allowing group members to experiment without the fear of failure. Group therapy has the added benefit of being more cost effective than one-on-one therapy.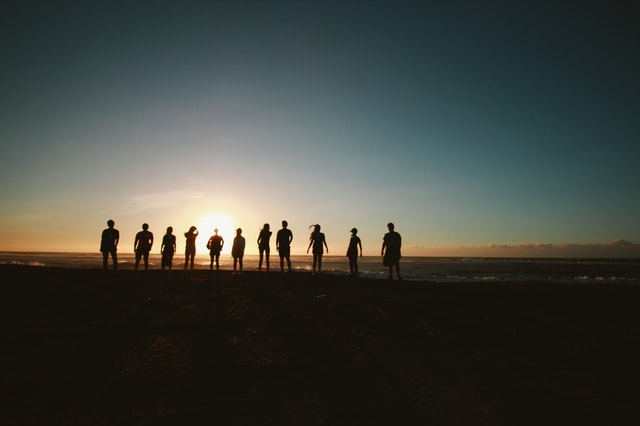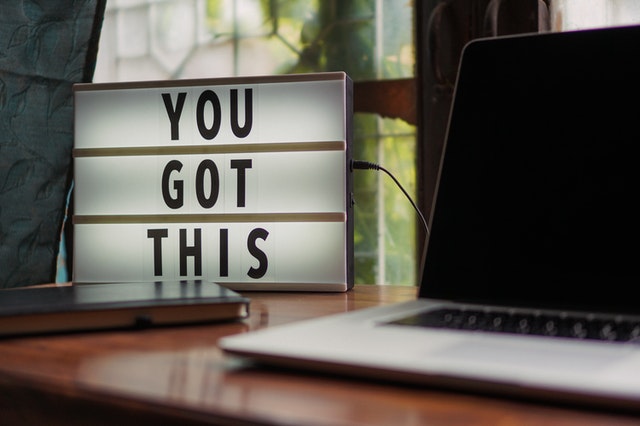 Workplace Education
Our psychologists' provide on-site training across a variety of organisations to assist with education, training, stress management and self-care.
Clinical Assessment
Psychological assessment is a process that uses a combination of techniques to help arrive at some hypotheses about a person and their behaviour, personality and capabilities.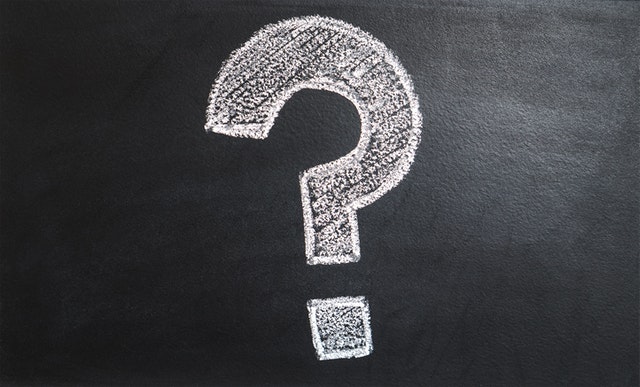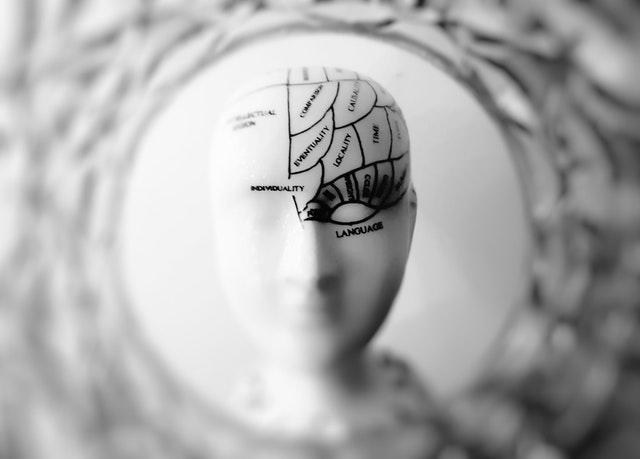 Neuropsychological Assessment
Neuropsychological assessment is the measurement of cognition and behavior, including examining the effects of any brain injury or neuropathological process on brain functioning. Neuropsychological tests provide an assessment of cognitive functioning. Clinical neuropsychological assessment focuses on a person's psychological, personal, interpersonal and wider contextual circumstances of brain functioning. We offer private services and understand that publicly funded neuropsychologist waiting lists can quite often be long and anxiety provoking. If you are concerned for yourself or someone you care about, phone us today.
Registered ACC Providers for
Sensitive Claims
Physical Injury (Psychological Services)
Comprehensive Pain Assessments
Psychological Pain Management
Initial Assessment and Recommendations for Treatment
Neuropsychological Assessment Services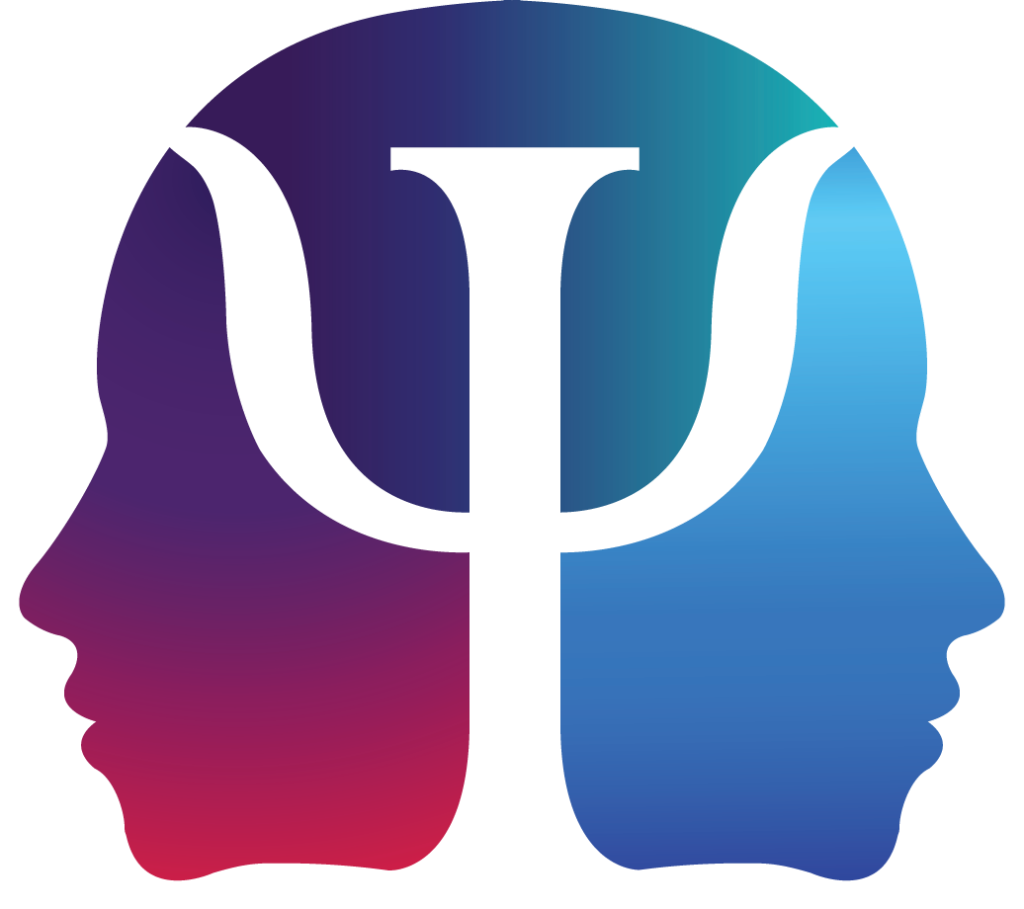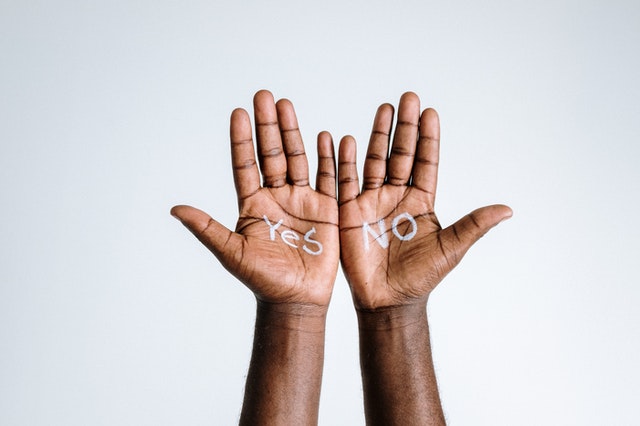 EAP counselling
EAP provides assistance and support to employees with problems that affect their well-being and job performance. Problems can be work-related or personal and may include a wide variety of situations.
Multidisciplinary referral pathways
At Phoenix, our dedicated team of professionals recognise the need for a multi-disciplinary approach to treatment for some individual's with more complex needs. We are able to provide direct referral pathways to occupational therapists, physiotherapists, medical specialists, psychiatrists and counsellors as necessary, depending on your needs, making the journey as simple as possible for each client. We understand the process can be daunting and aim to provide a safe and hassle free environment in which you can reach your full potential.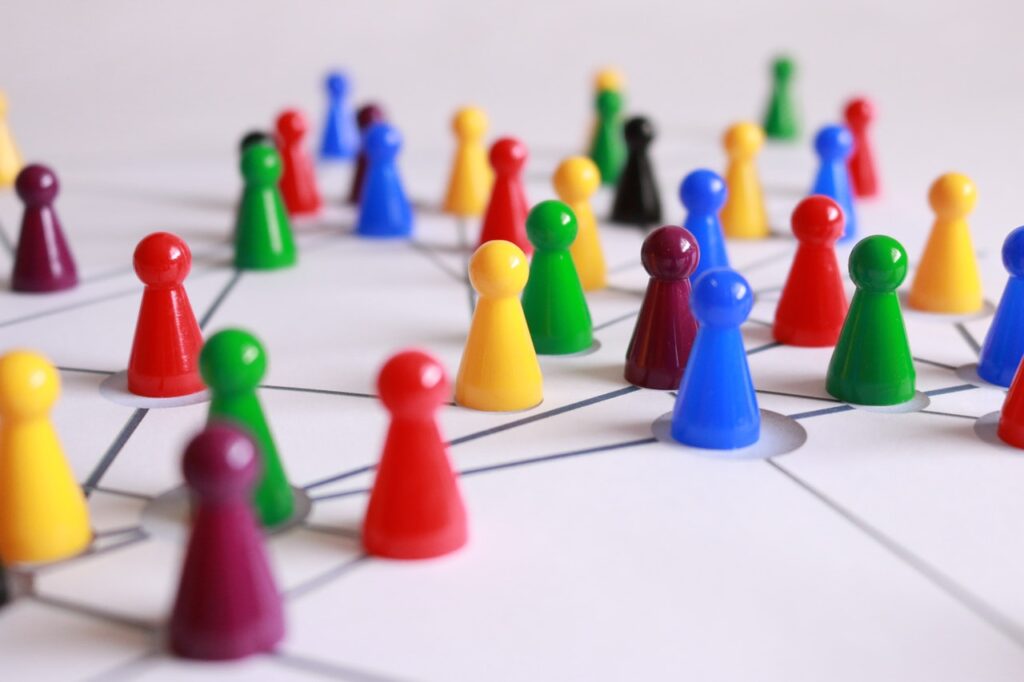 Costs
$180 inclusive of GST per one hour session (individual therapy- psychologist). You may be entitled to ACC funded treatment if you have experienced physical injury and/or sexual abuse- please contact us to enquire. Alternatively, if you have private medical insurance, you may be entitled to funded treatment- please check with your insurer.